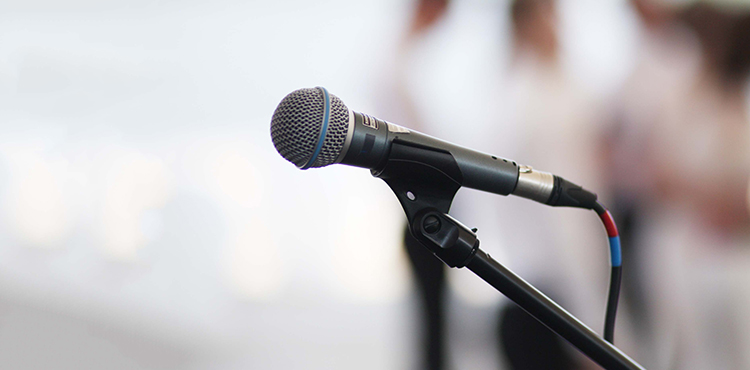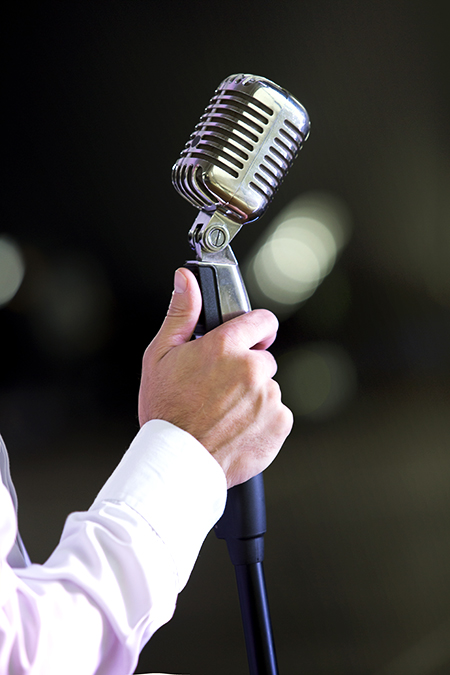 The organization of karaoke that is equipped at the level of world standards with a unique system KaraokeEvolution PRO Series is provided by the prior reservation in our restaurant.
Professional sound and large screens will allow everyone to feel like a real star.
A large collection of karaoke songs is always available.