Are you planning a business meeting or professional training? Or maybe it will be your birthday or anniversary of acquaintance date? And if it should be the happiest day of your life - wedding!?
Our professional team is always happy to help you organize and conduct any celebration so that you will definitely remember this special event for a long time.
We can make any of your ideas a reality!
---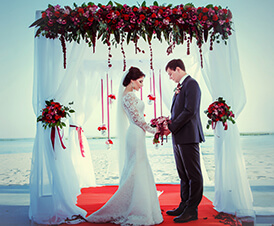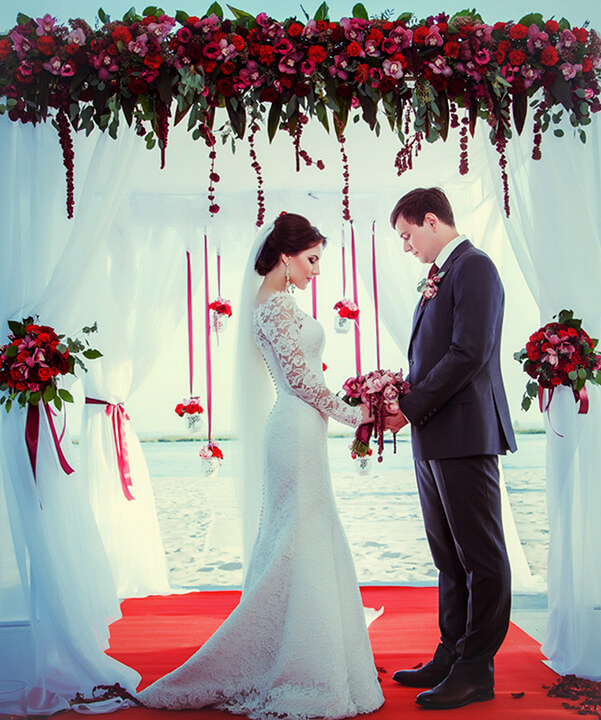 Wedding at SunRay
A wedding is one of the most significant events in life! In order to make it ideal, you need to choose a special place where you can fully realize your ideas. The SunRay hotel complex has absolutely everything to make your wedding unforgettable.
Bachelorette party and bachelor party at SunRay
An integral part of every wedding is a bright stag and hen party. What holiday you will have: at SunRay you will be able to express any of your wishes, and we will gladly turn them into reality. Entrusting us with your holiday, you can be 100% sure of its successful holding!
---
Wedding banquet in SunRay
At SunRay Restaurant, culinary masters will be able to realize any dishes and fulfill their taste desires. The unique interior and light atmosphere will create a pleasant mood. Perfect service and rich culinary diversity will contribute to your impeccable banquet.
An open terrace with panoramic views will allow your guests to enjoy not only fine cuisine, but also experience the aesthetic pleasure of contemplating nature.
---
Outdoor ceremony at SunRay
Now you can easily hold the ceremony in the complex! The spacious territory on which you create the wedding of your dreams! Themed weddings, any decor will harmoniously flirt with a beautiful view of the bay and picturesque landscape.
---
Night before wedding at SunRay cottage
Spending the night before your wedding at SunRay Hotel is a great opportunity to rest and unwind. In comfortable cottages you can find everything to have a carefree time before your most important event.
The morning of the bride is an integral and such an important part of the solemn day. At SunRay, you can easily prepare for your wedding in a pleasant atmosphere.
---
Wedding photo shoots
Capturing all the major events at your wedding is an important task! At SunRay Hotel, all conditions are created: a green area with unusual architectural forms and intricate structures, a pier with panoramic views of the river.
---
Day after wedding
You can spend the day after the wedding in our hotel. It offers a wide range of SPA-procedures: massage, indoor pool with Jacuzzi, outdoor Jacuzzi, Russian bath, Roman sauna, solarium, beach. Together with the guests you can take a boat trip or sing karaoke.
---
Gusts accommodation
SunRay offers accommodation in cottages with two and three bedrooms. This is an ideal place where all the little things have been taken into account for your stay.
---
Special offer for just married ones
Solemn day is over and you want to immerse yourself in relaxation? To do this, use our special offer for newlyweds. You will remember the beginning of your married life for a long time, and an unforgettable atmosphere will contribute to a romantic mood. Room decoration with rose petals, champagne and fruits and a nice present from the hotel will delight you!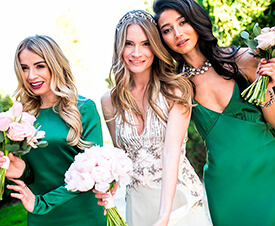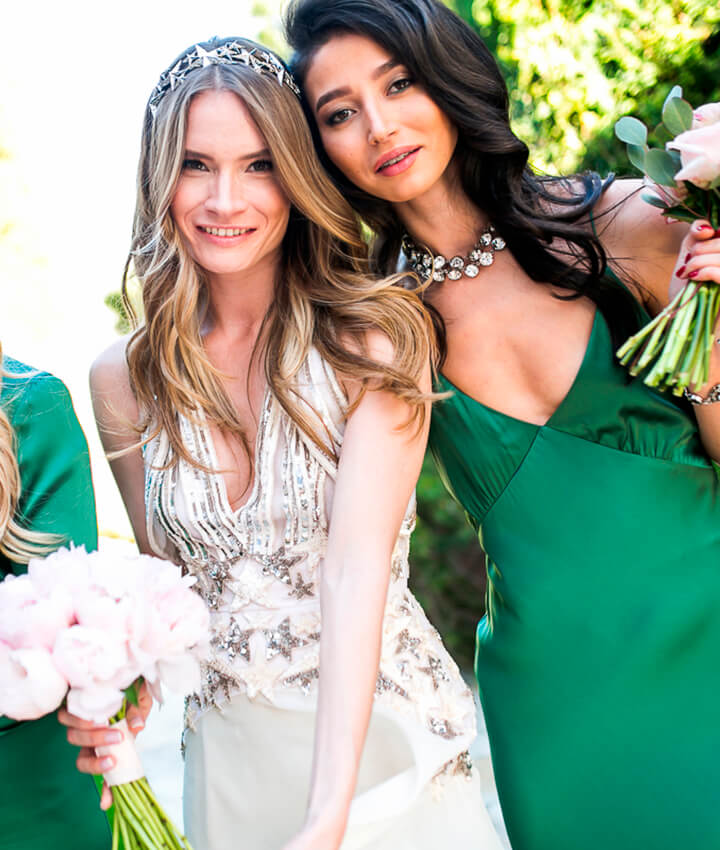 Photo session
Now you do not need to go abroad in search of unusual locations! The picturesque area of ​​the SunRay hotel complex is the place of your ideal photo shoots. An unusual combination of architectural forms with landscape design, a beautiful pier and access to the bay will allow you to create any plot of your photo shoot. Planning to shoot among the refined interior? On the territory of our cottages you will certainly find everything you need for this. The restaurant complex will present "tasty" photographs, and any reportage shooting will be incredibly realistic and bright.
Photo session rules
The cost of shooting on the territory of the complex on working days (Monday, Tuesday, Wednesday, Thursday) is UAH 2000,00 / 3 hours, up to 6 people (the price does not include the photographer's service)
The cost of shooting on the territory of the complex on holidays and weekends (Friday, Saturday, Sunday) UAH 4000,00 / 3 hours, up to 6 people (the price does not include the photographer`s service)
Every subsequent guest UAH 200,00

Entry into the territory – security control point-1 (entrance to the restaurant)

Photo session time from 9:00 to 19:00

Maximum time of shooting no more than 3 hours

Locations for shooting:

restaurant

helipads

embankment

beach

SPA-center

central alley

children`s playground

Staying place of guests during shooting is to be pre-agreed with the administrator
The professional team of the SunRay hotel complex is always happy to help you conduct and organize a photo shoot and will realize any most original idea.